SENCORA 52M
The new SENCORA 52 M composite custom yacht is the outcome of extensive research created in association with the naval architectural office of DIXON Yacht Design.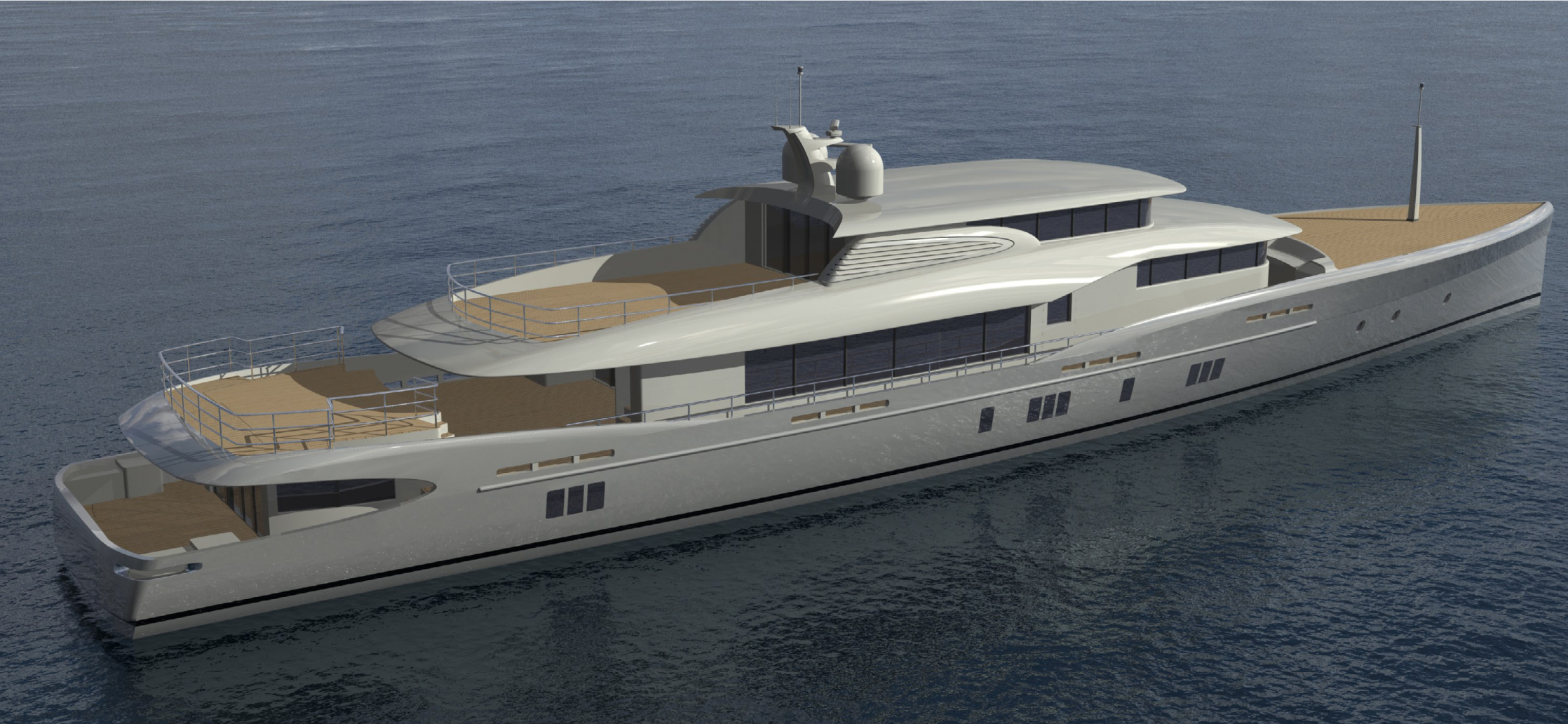 Starting with a blank sheet, DIXON, in conjunction with  SENCORA, were able to let loose their imaginations. The result is the creation of a new concept of that gathers together today's most advanced technologies, as well as another mode of thought about how daily life and movement on board a yacht is conceived. Thus, SENCORA has established a new standard, a new reference point in the market today. The result is an innovative concept of yachts combining the advantages of sailing boat and motor yacht. Flow, dynamism, robustness and prestige, all set in perfect harmony, privileges of this 52 M SENCORA yachts, foreshadow boats of the future.
Everything aboard our yacht was conceived, drawn and built to obtain a maximum of space and light, two of the major characteristics of our design.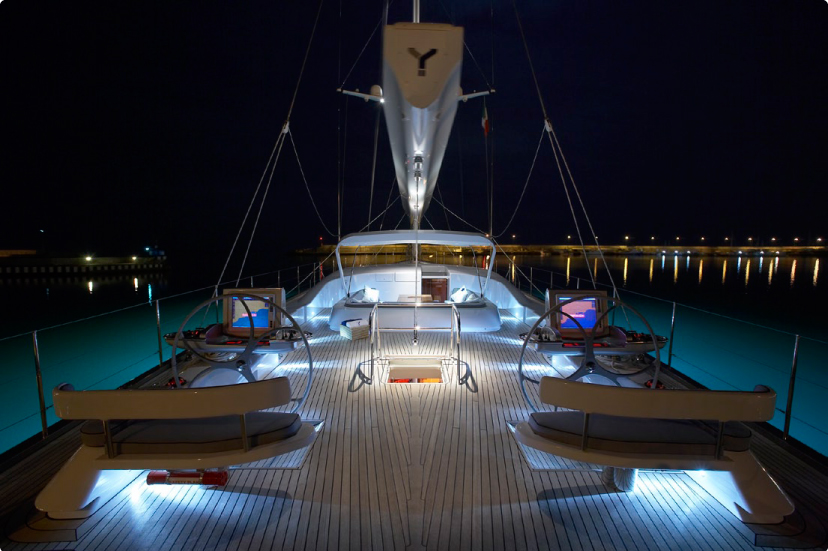 A unique ingenuity of the Sencora 52 M is the layout which are also totaly different  of what you can find on the market by the fact to have a huge master cabin in the aftdeck, with is own swimming platform. A voluminous garage fore, under the deck which can store  tender as well as all the nautical "toys". This arrangement takes full advantage of all the available space. Concerning the propulsing, She is full displacement hull built in composite very light giving 15 knts with only 2000 hp propulsed by Azimuthal Stern Drive, that's means low consumption for this size of yacht with a speed higher than the average,  for a navigation around he world, du to the expectation of the client and  quite in tune with the times
Because the expectations of our customers are multiple, we can in this sense answer the unique desires of every owner, thus making each and every one of our constructions, exceptionally unique yachts.

SENCORA 52M PHOTOS