FIRE PROTECTION
For many years we have been the exclusive representative of PROMAT products in Turkey.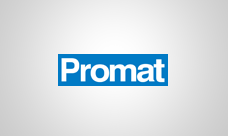 Promat is the leading company for passive fire protection systems and high temperature insulation.
In order to meet the expectations of our clients and as no one can know better how to apply a fire proofing system than those who sell it, we are also applicators of Promat products. Our knowledge of this material allows us to optimize the application, thus making structures and materials more resistant to fire.
To protect buildings against fire, heat and smoke, passive fire protection forms an integral part in the construction of a building, be it a tunnel, building, or in the petrochemical industry. It is essential to restrict the effects of these different elements on the main structure to protect human life, prevent the building from collapsing, save money and at the same time allow for faster rebuilding.
With our subsidiary Prodar, we are the exclusive representative of Promat spray products in Turkey.
We can assist you in all your projects whether they concern, shopping malls, tunnels or petrochemical plants.
In addition to the spray application, different systems do also exist to enhance the acoustic performance of structures, including in the form of insulation panels.
Sencora proposes also a revolutionary Active Fire Protection system by the installation of sprinklers under vacuum.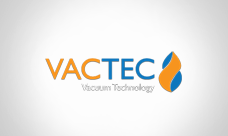 This system provides several advantages compared with the traditional solution:
No water staying in the pipe
No corrosion of the pipe increasing its durability
Any kind of water can be used
Cheap set-up and maintenance
conservation of nature and environment